Payments
Hall Browns Accountants invoices can be paid securely and conveniently with our PayWay facility. Please click on the following button to be taken to the secure site.
Security Policy: When paying your account, card details are transmitted through PayWay's secure server. Your card data is not stored by Hall Browns Accountants during or after processing.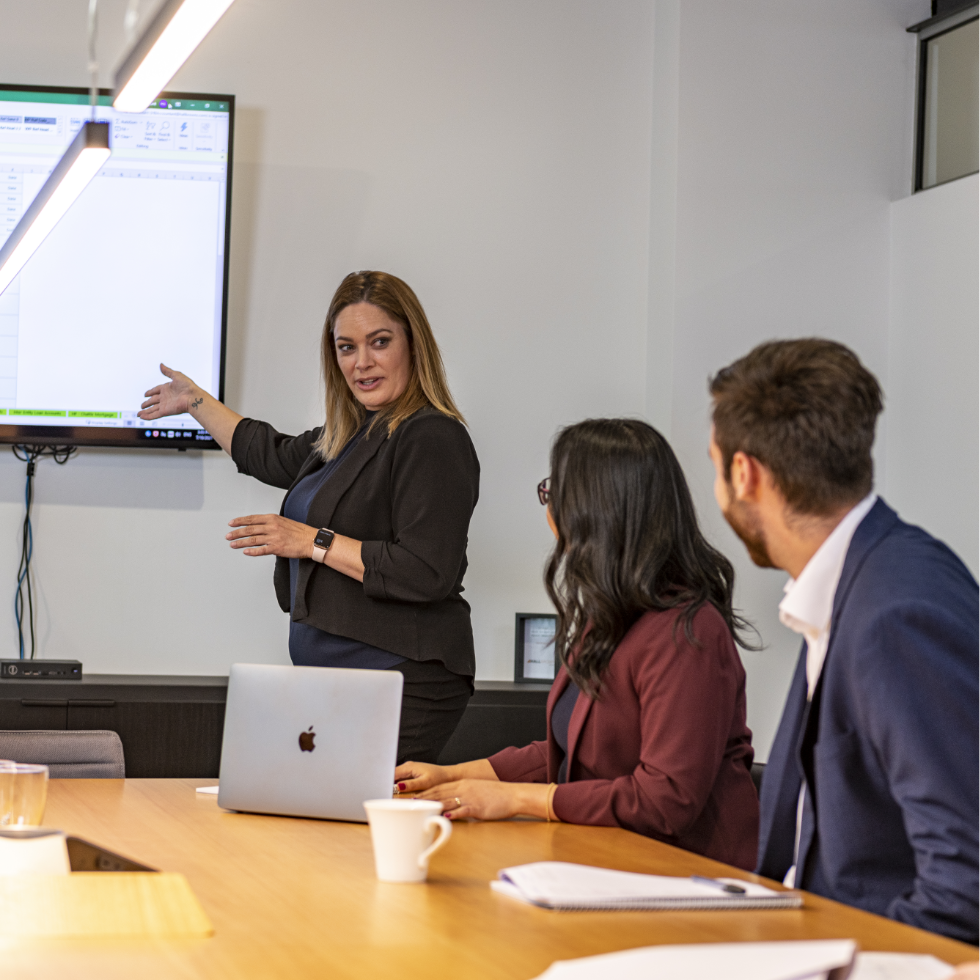 Downloadables
What you need to know
in one easy place
.
To ensure you have the information you need at the click of a button, we've provided a range of helpful information packs on our key services and summaries of the latest relevant legislative changes.
Contact Us
We'll help you find the right solutions
for your business
.
Find out how we can help you achieve your personal and business goals.
1/112 Barry Parade, Fortitude Valley QLD 4006
Monday to Friday 8am – 5pm
[email protected]