Part of your team
At Hall Browns we
partner with our clients
.
We build long-term partnerships with clients through our high-touch service and track record of success. We get to know your business intimately so we can provide the best possible business solutions and financial wellness for the future.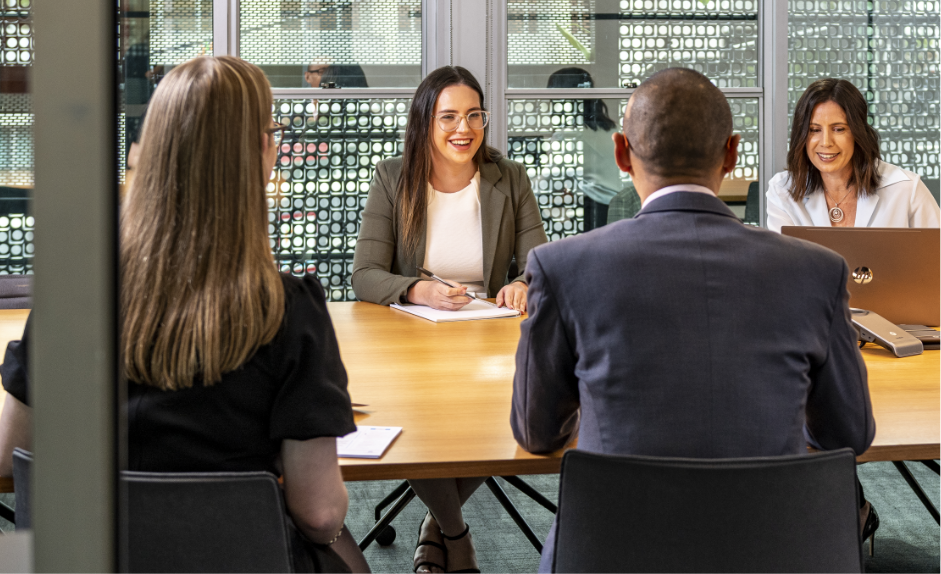 Quick Facts
1970s
Established in the 1970s, Hall Browns has been helping individuals, businesses and self-managed super funds with diverse accounting services for over 40 years
50 years
Over 50 years of combined accounting, taxation and advisory experience across the leadership team
1000s
Thousands of happy clients achieving business goals and increasing their net worth
Access to big firm skill set with small firm personal service

.
Our team provides specialist advice on a range of accounting services, from tax and compliance to complex analysis and strategic planning. We have experience with small and medium businesses across a broad range of industries including:
Property Development and Construction
Manufacturing
Medical
Professional Services
Transport
Recruitment
Real Estate Services
Information Technology
Mining Services
E-commerce
But it's not just what we do, it's how we do it. Our exceptional service starts with our people, who are not only experts in their field, but are also passionate about being part of a team that makes a real difference to their clients' business. Our team collaboration sets us apart. From reception to firm partners, you'll have access to a wide variety of skills across a team who are all intimately familiar with your business and motivated for your success. It's our team culture and the meaningful impact we have on our clients' business that helps us attract and retain the best talent.
What's the Hall Browns difference?
The difference is how we work together, and how we work for you.
Our clients always have a senior partner involved on their account. We're committed to forming long-term partnerships because we're passionate about making a positive difference to our clients' business. We're driven to be part of the team that paves the way for your success.
We find ways to help you grow your net worth.
We make sure you know your obligations so there are no surprises. We identify risks and advocate on your behalf. We ensure you have accurate and timely information so you can confidently make the right business decisions. If you want a firm with strength, passion and drive, you want Hall Browns.
The right solutions for
your business.
With a thorough understanding of your business and its operating environment, we provide business analysis and advisory services to help your business remain efficient, competitive and successful. We also ensure you have the right tax strategy and risk management processes in place to achieve your business and personal goals.
Contact Us
We'll help you find the right solutions
for your business.
Find out how we can help you achieve your personal and business goals.
1/112 Barry Parade, Fortitude Valley QLD 4006
Monday to Friday 8am – 5pm
[email protected]