Meet our experts
We're here to help
you increase your
net worth and achieve
your business goals.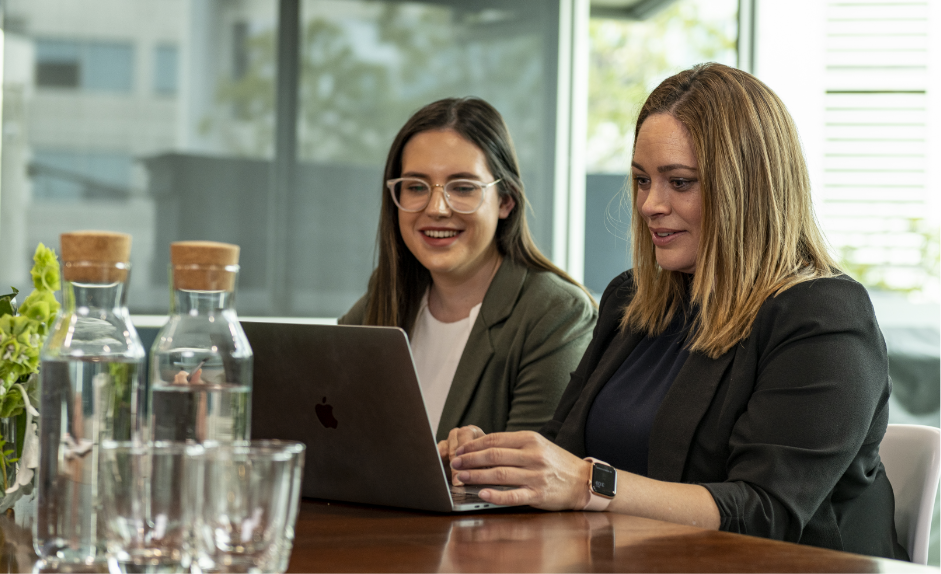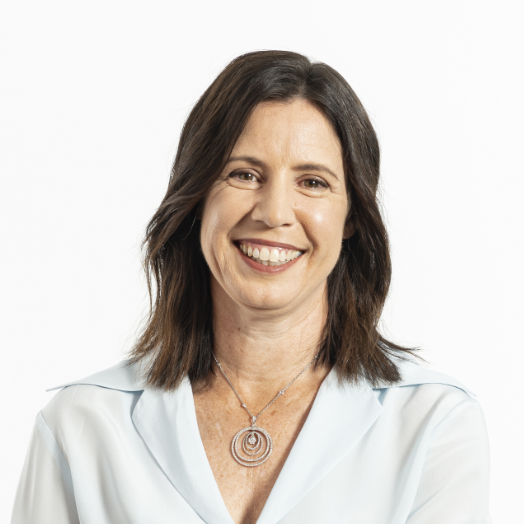 B.Bus. (Acc.), CPA, GAICD
Allison has 30 years experience in taxation and business services, she is a member of the CPA's, a registered tax agent, has obtained an Order of Merit when completing the Company Directors Course and is a licensed SMSF adviser for advanced super fund strategies. Allison's strategic thinking ensures that compliance is only the start of any job and that reviewing a client's structure, their long term goals and financial well being is key to any client relationship.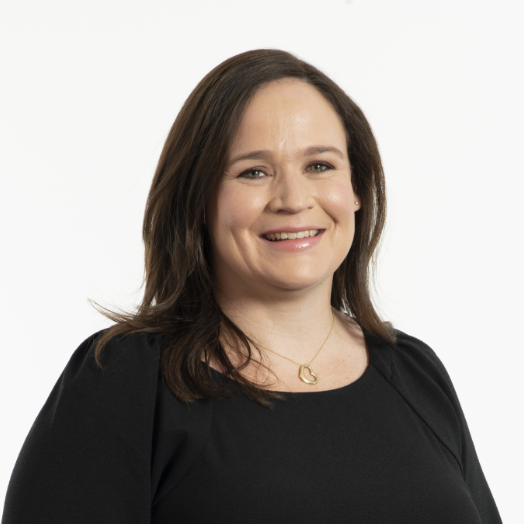 Kirby has more than 17 years' experience in the Accounting industry advising on a broad range of areas. Kirby is a CPA and registered tax agent. Kirby is focused on providing more than just a compliance service and works closely with her clients to gain a deeper understanding of their business and help them reach both their business and personal goals.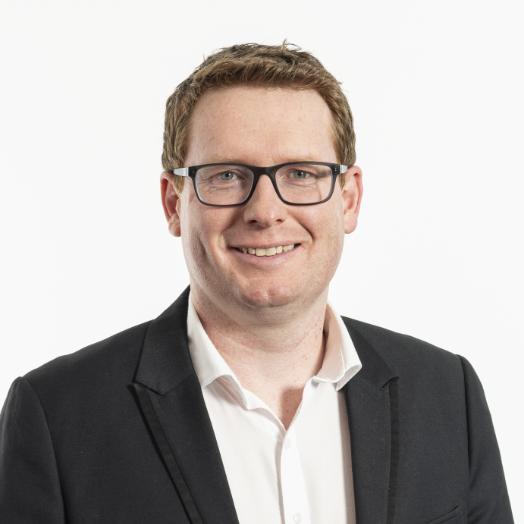 Luke has more than 14 years' experience as an accountant with clients in a wide range of industries including medical & dental, real estate, recruitment, property development, manufacturing and many others. Luke joined Hall Browns as a graduate in 2007 and since built strong relationships with his clients. He is particularly interested in assisting clients with business development, complex taxation advice and administration of self-managed superannuation funds.
Join the team
Want to enrich your accounting career?
We're committed to attracting and retaining the best talent.
If you think you're a good fit for our high-performing,
collaborative team, send us a copy of your resume.