Meet our experts
We're here to help
you increase your net worth and achieve your business goals
.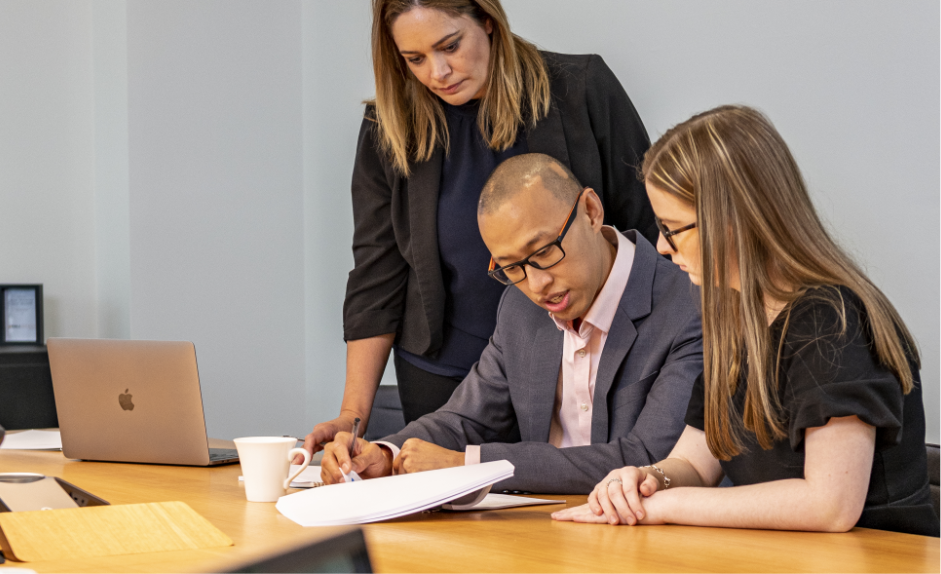 Mission
We're on a mission to be our clients' most trusted advisor. We achieve this by being professional, ethical, proactive and getting real results for our clients
.
We provide specialist accounting services on everything from tax through to complex analysis. With decades of experience across a broad range of industries, we bring a strategic lens to all of our work. This, combined with our high-touch service, ensures we provide personalised business solutions that help our clients build their net worth and achieve their personal and
business goals.
Values
At Hall Browns, we know what qualities are valuable to us
.
These qualities have become our central values and foundation.
Commitment
Be The Best
Creative Thinking
One Team
Positive Attitude
These values create the culture that drives our success. They keep us focused on working together to achieve the best results possible for our clients. These are the values we uphold every day with our clients and each other.
Our collaborative, high-performing culture helps us attract and retain the best talent.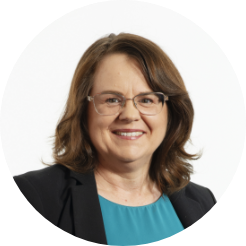 Kim Stewart - Manager
"Working at Hall Browns has allowed me to work intimately with clients, providing them with personalised solutions leading to rewarding long-term relationships."
Depth and breadth
of career experience
Our team members work intimately with clients to develop a deep understanding that's not possible at bigger, low-touch firms. Our team is exposed to a vast variety of clients across many different industries creating a broad foundation of experience. We encourage our team to immerse themselves in their clients' business and take on challenging tasks to quickly expand their skill set and fast-track their career progression.
Extensive training
 
Our team members receive extensive formal and informal training throughout their work. We have a highly-skilled, approachable team that's focused on collaborating for the best results. This environment creates plenty of on-the-job training opportunities and exposure to high quality senior partners. We're always looking to improve our customer service by pursuing new innovative solutions, which puts our team members at the forefront of technology advancements. Every team member contributes to our high-touch service, which gives everyone the opportunity for regular client interaction. We complement our on-the-job training and experience with regular internal training.
Benefits
 
Whilst the professional growth that comes from training and career experience is key to a rewarding career, we also like to show our appreciation for the hard work, passion and commitment of our team through our Bonus Program. We also recognise the benefits of work/life balance. When our work and home lives harmonise, we're able to bring our best efforts and focus to the task at hand, which is why we also offer flexible work arrangements for our team.
The Office

.
Our open plan, modern office has city views and provides a professional, accessible and enjoyable environment for our team and clients. We're based amongst the Fortitude Valley business and shopping district, and only a short walk from Brisbane CBD and Howard Smith Wharves. We're conveniently located near public transport, major freeways and parking, making our office easily accessible.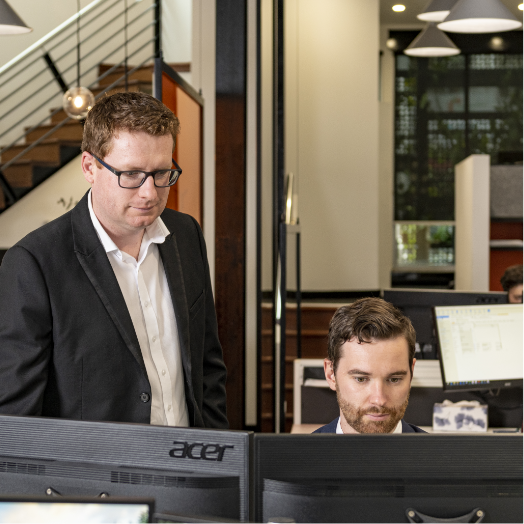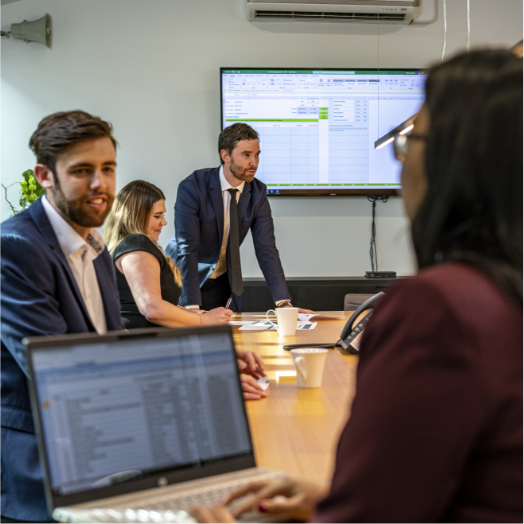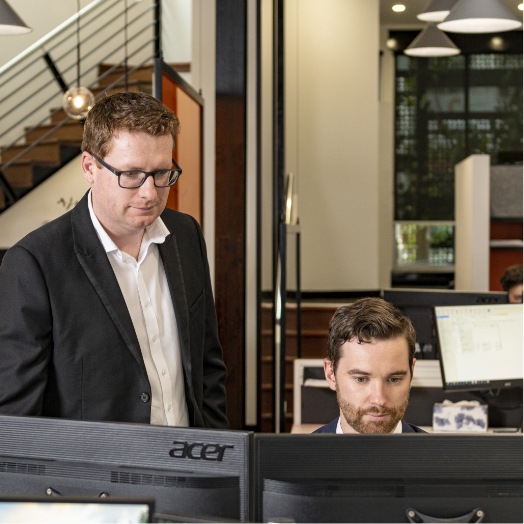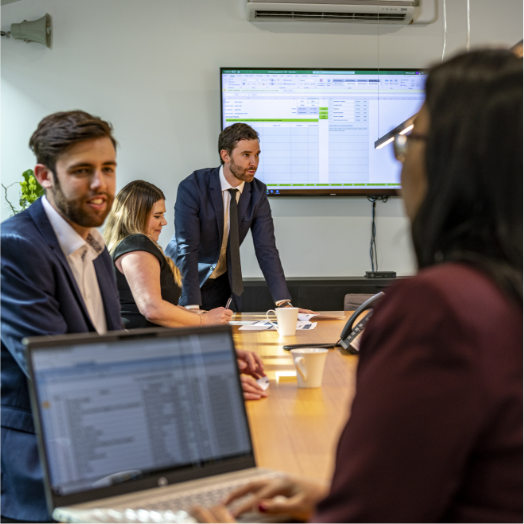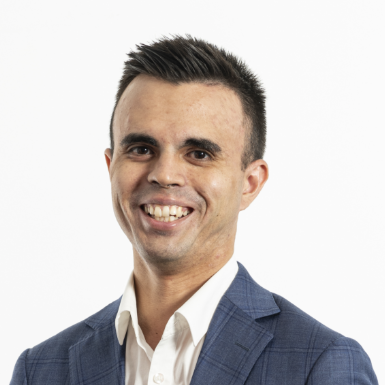 Michael Grimes - Accountant
"I enjoy the variety of work and the ability to work with many different clients. It really helps progress my career and gives me the opportunity to be involved in our clients success."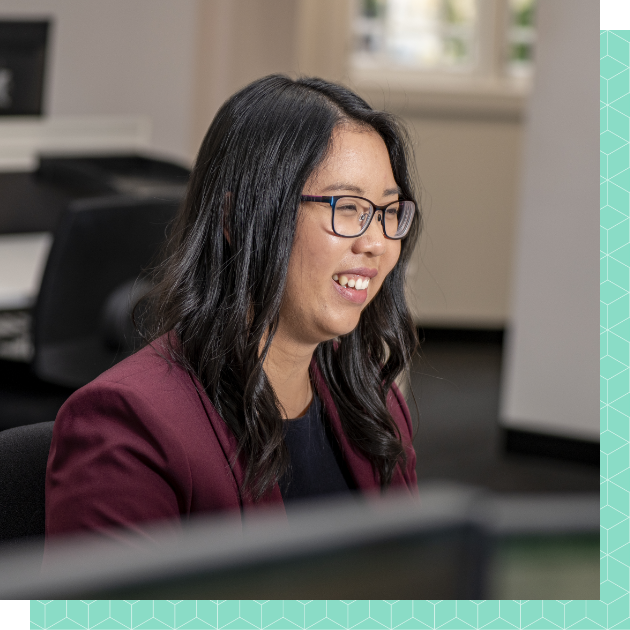 Open Positions
Ready to begin a rewarding career at Hall Browns?
If you're passionate about making a real difference in clients' businesses, then join the team that's committed to real results. We're always excited about the prospect of expanding our team with professionals that share our passion for our clients' success.