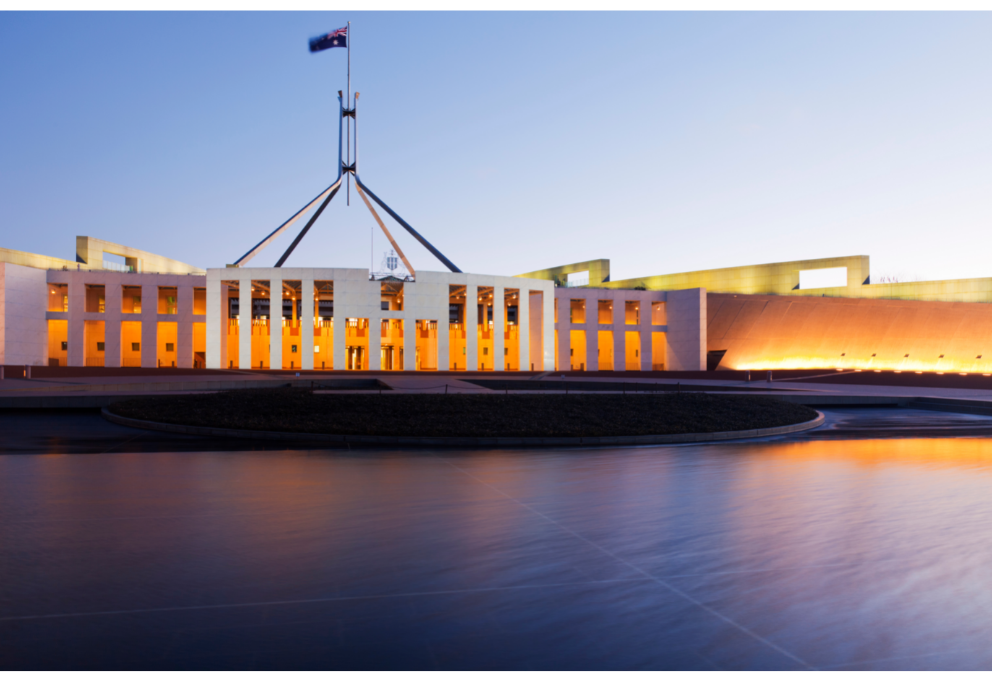 Last night, Treasurer Josh Frydenberg handed down a budget that is heavily focused on spending and economic recovery to build resilience and future essential services.
The Government's immediate focus is on expenditure measures targeting a range of social and economic challenges. With the repair of the budget being a medium term challenge.
We have prepared an in-depth budget report for you to download.
Should you wish to discuss the impact of these announcements on your personal tax position, please contact us on 07 3831 1055 or at mail@hallbrowns.com.
DISCLAIMER: The information on this website and the links provided are for general information only and should not be taken as constituting professional advice from Hall Browns Accountants. You should consider seeking the appropriate legal, financial, or taxation advice to check how the website information relates to your unique circumstances.